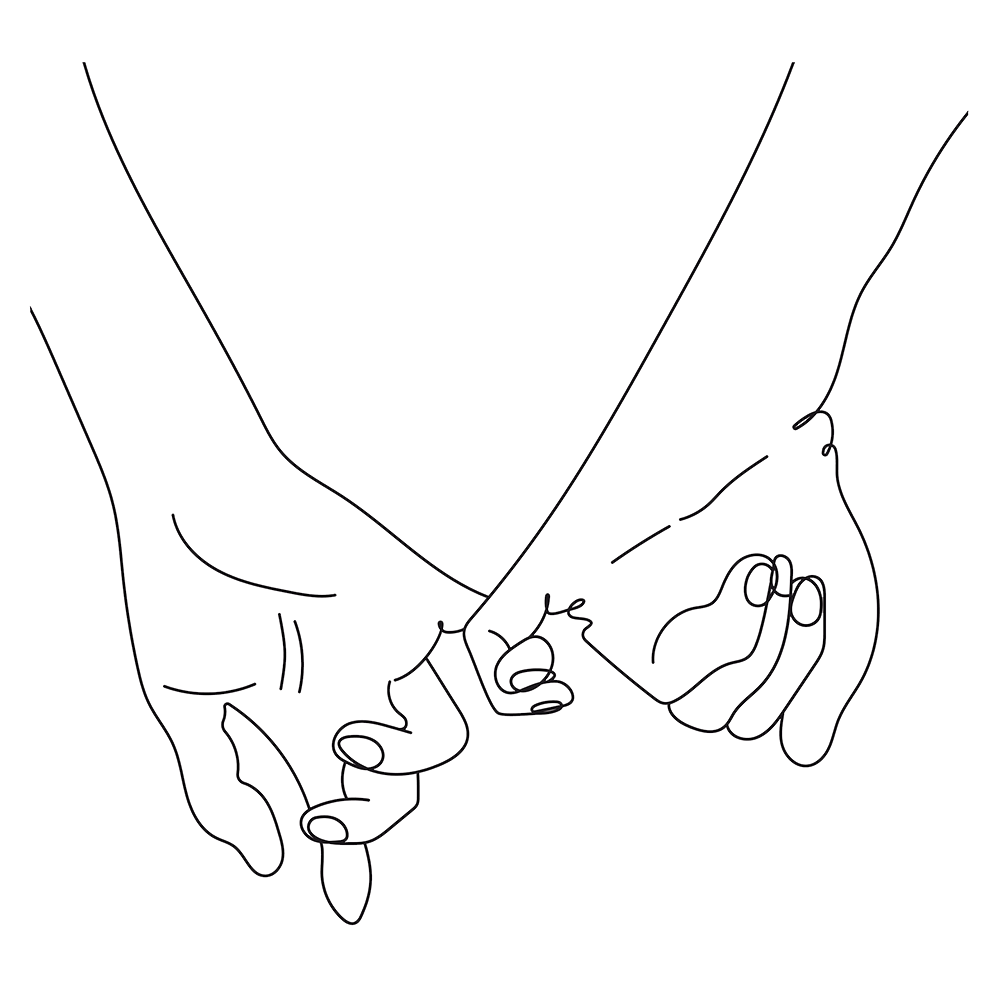 I believe that therapy is a process of collaboration and connection. The fit between patient and therapist is the most important factor in progress and growth. Through the therapeutic relationship, deep healing can occur, and lasting changes can be made. I believe that everyone has the answers inside of them but often it takes emotional exploration and skill development to find one's way forward. Although the way I work varies from patient to patient based on unique needs, I always practice from a trauma-informed and culturally responsive lens. My training and work experiences have led me to work extensively with many populations and struggles including:
adult children of substance abusers
anxiety and depression
eating disorders
family of origin issues
grief and loss
LGBTQIA+ folks
life transitions
oncology and other health concerns
mental health and medical professionals
relational difficulties
self-harm and suicidality
substance abuse and recovery
shock and developmental trauma
university students and faculty
women in their twenties and thirties
I provide therapy to adolescents and adults and I generally work with individuals for 50-90 minutes one to three times per week. I have extensive experience in both long-term and short-term therapy.
Group therapy can be extremely rewarding and can lead to profound and life-changing insights about how we relate to others and the world. I have facilitated a variety of groups including interpersonal process groups and groups focused on eating disorders, sexual trauma, mood & anxiety disorders, chronic pain, young adults with cancer, and university faculty who have partners with dementia. From my experience facilitating groups I have seen first-hand the deep power of connecting with others, exploring relationships within group dynamics, and recognizing both individuality and universality.
Current groups:
I am soon beginning an 8-week eating disorder support group for high school students. The day of the week is pending based on group members' availability. Please contact me for more information. Space is limited to eight participants due to COVID.